Foundational and coordinating team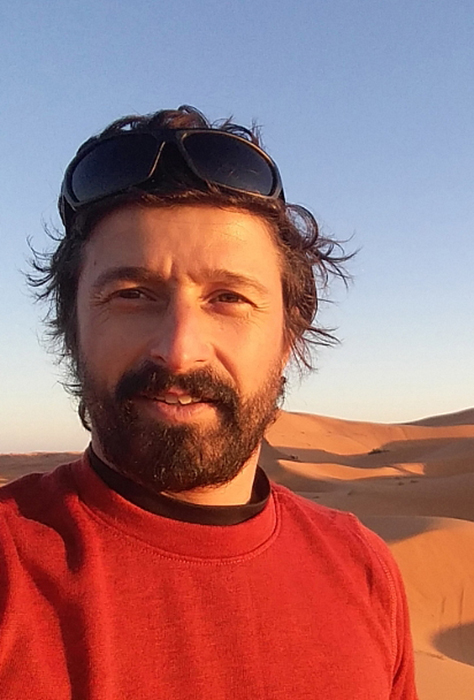 Àlex Ollé
Alex has been monitoring birds for years and nowadays, he is a member of the Spanish Rarities Committee of SEO/BirdLife. His vocation for WP raptor identification lead him to publish some short raptor-id notes as well as the book Raptors of Europe, edited by Omega. He is a co-founding member of www.raptoridentification.com, in which he has the task of making and reviewing notes, and cataloguing all the photos included in the website.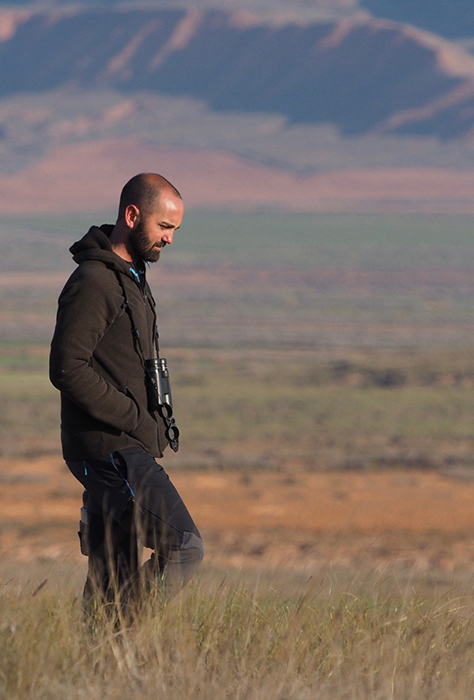 Joan Goy
Co-founding member of www.raptoridentification.com.
From an early age, Joan discovered ornithology thanks to many of the teachers at his school. Since then, birds became his passion, especially for the last 10 years. Interested in bird identification, Joan uses nature photography as a tool not only for learning but also spreading knowledge about birds and nature on social media.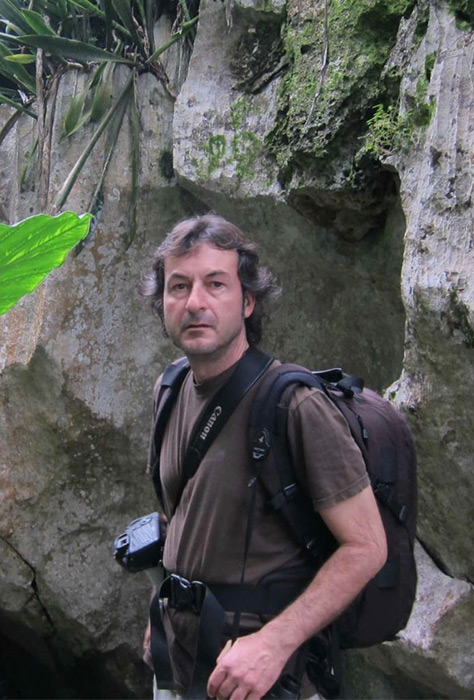 Fran Trabalon
Fran has been studying birds from a very young age, and has published numerous articles, especially related to migration and birds of prey. He gives identification courses, and is the author of the book of the Raptors of Europe, edited by Omega, among other guides. His passion for traveling has led him to visit more than 80 countries all over the world, where he has observed more than 5.500 species, although in recent years he is more concerned with photographing them.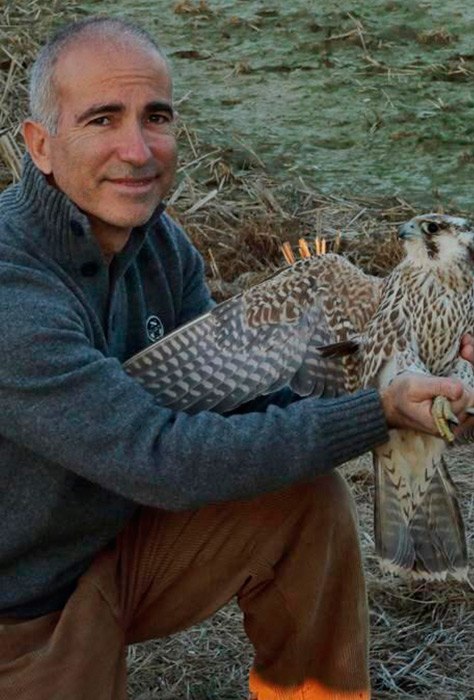 Víctor Estrada-Devesa
Víctor became interested in birds when he was 15th years old. Member of SEO/Birdlife and ICO. Mainly interested in raptors migration and in peregrine falcons behaviour. He has participated in several scientific bird papers with other authors.
Very active bird photographer, mainly focused on raptors, with special interest in raptors migration hotspots as The Strait of Gibraltar, in Spain and Batumi, in the Republic of Georgia.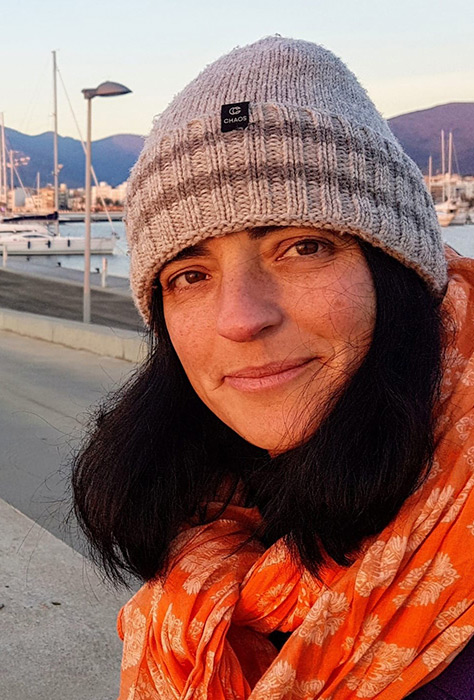 Teresa Montras
Teresa is a shorebird-lover but did not doubt for a second to jump into www.raptoridentification.com when Alex contacted her. She is the official translator, but not being an English speaker she apologies right now for any misspelling or grammar mistakes. Teresa lives in Kvismaren, Sweden, where is about to finish her PhD in landscape ecology and human-wildlife interactions at the Swedish University of Agricultural Sciences.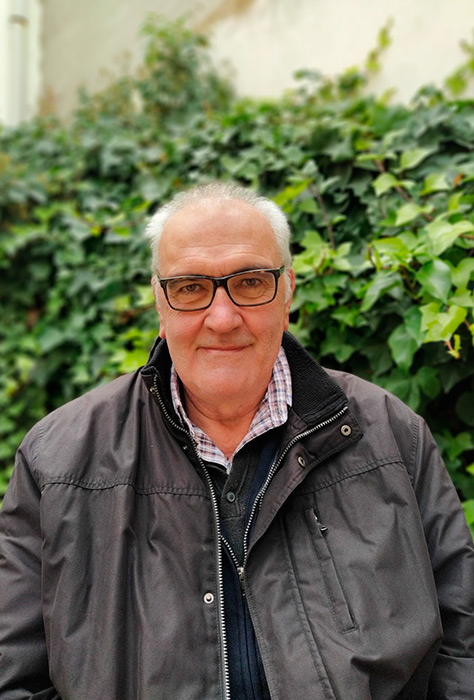 Javier Blasco Zumeta
Naturalist and primary school teacher. Javier is now retired and living in the village of Pina de Ebro, Aragón, across the Ebro riverbeds and the steppe plaines of Los Monegros. He has been a consultant for the Handbook of Western Paleartic Birds and is currently working untiringly on his website Identification Atlas of Aragon's Birds, reference of ID books such as Identification Guide to Birds in the Hand or Identification of European Non-Passerines.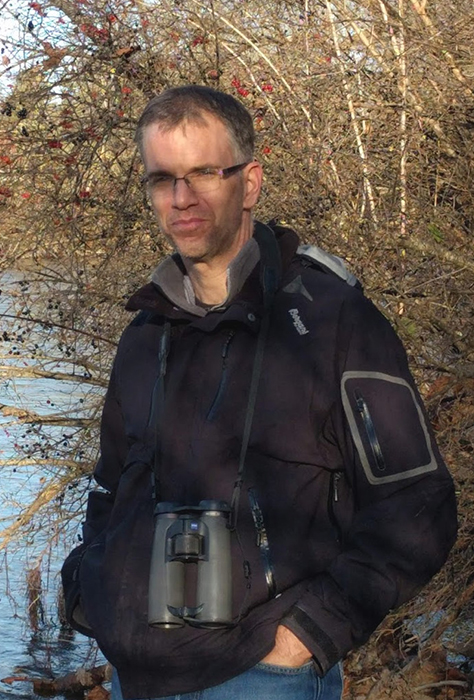 Markus Jais
Markus is a software developer from Germany with a life-long interest in birds and nature. He has a particular interest in raptors, owls and carnivores like wolves, tigers or pumas.
He has travelled to India, Africa, South, Central and North America in search of eagles and other birds. One of his favorite places to watch raptors is Extremadura.
Main photographic contributors