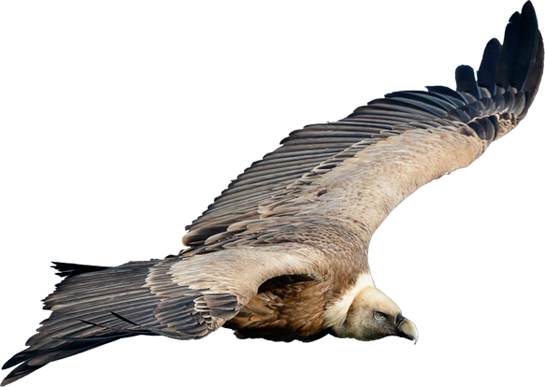 RAPTOR identification
A practical image guide
Raptors, those fascinating birds
Over the last decade, quite a few new guidebooks about raptor identification have been published. But no websites. For this reason, we have designed RAPTOR identification.
RAPTOR identification is a website built with the purpose of providing extensive, detailed, and updated information about the European raptor species.
We have compiled ID-collages and written ID-notes to help you understand the different plumages and ages of the species and be able to identify very similar species. This website is based on a gallery of photos – in constant growth – classified by species, subspecies, sex, age, and colour morphs.
We invite you to be part of this project. If you have some photos that you think would be useful for ID purposes, or perhaps you have written some ID-notes that would like to share, please feel free to send them to us!
We hope raptor-ID will help you digging into this fascinating group of birds.
Kind regards,
Founders and coordinating team.